Here are examples of just some of the designs of long sleeved uniforms that we have made for Cheerleading and Majorette teams across the UK and Europe in the past few years. All of these templates can be used and altered to suit your needs! All panel colours and braiding can be changed as required and metallic braid can be added at no extra cost. We can also add rhinestones, sequin fabric and entire metallic panels if you want a little extra sparkle and shine! Your team name or logo can be added onto the top for you (price varies dependent upon size/style) and we can also add stars/pawprints to the design too if you wish!
If you don't see what you are looking for please contact us for more examples, or send us your own designs – there isn't much we can't make so if you've created your own then we may be able to make that too!
Prices start at £57.5 per child, and £69 per adult. This is for a base uniform, with standard fabric, and no logo.
DELIVERY OF LONG SLEEVED UNIFORMS WITHIN 6-8 WEEKS.*
*Cheer World will make every effort to achieve these lead times, however they may be exceeded at times of unusual demand, holidays or factory shutdowns.
DESIGNER CHEER UNIFORM TEMPLATES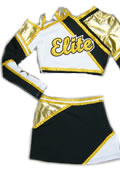 LS001
LS002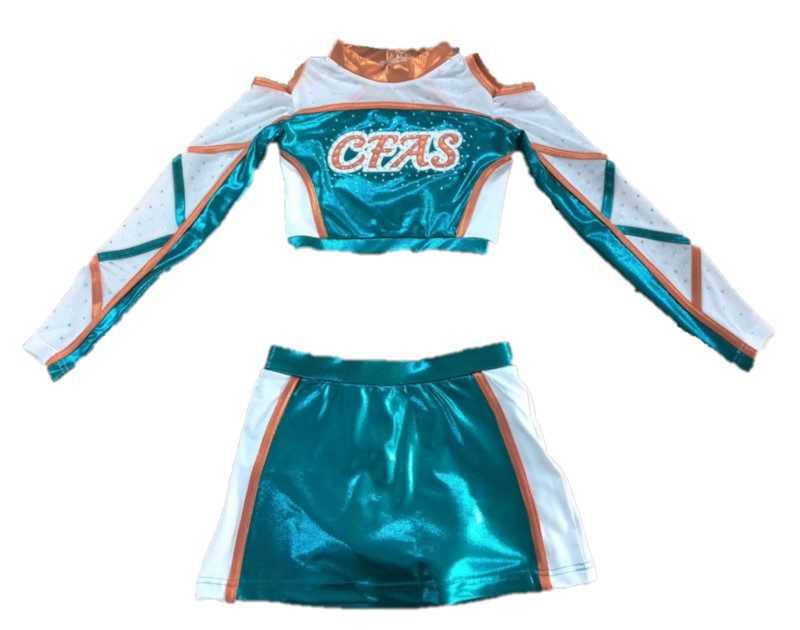 LS003
LS004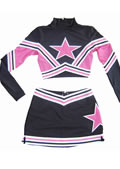 LS005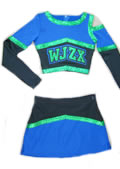 LS006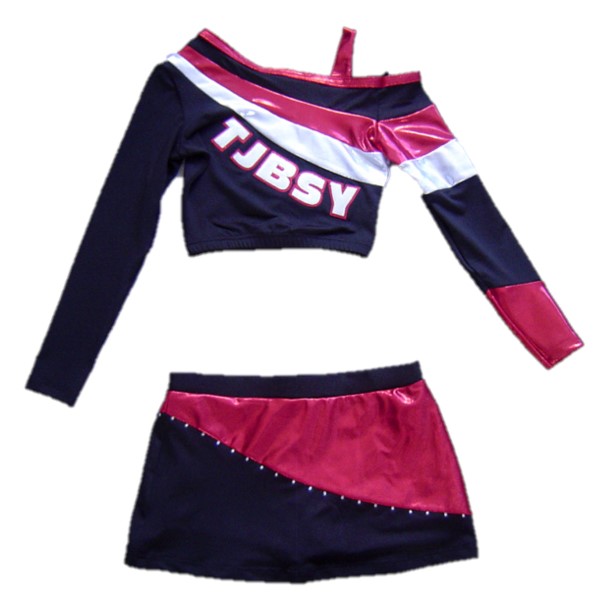 LS007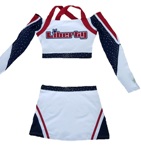 LS008
LS009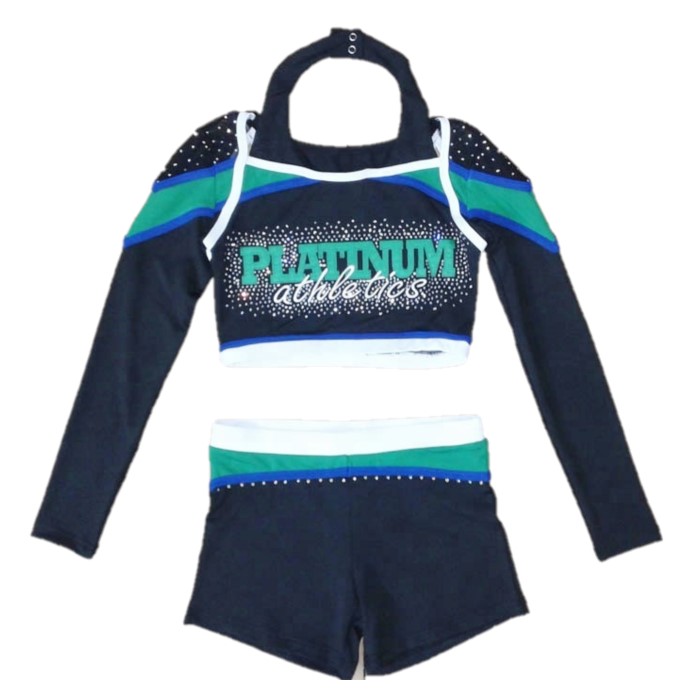 LS010

LS011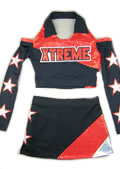 LS012


LS013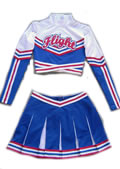 LS014

LS015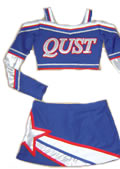 LS016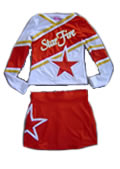 LS017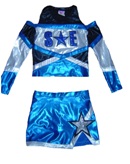 LS018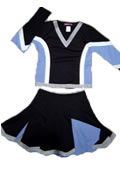 LS019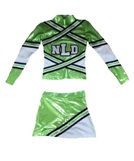 LS020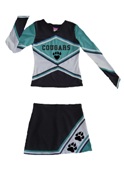 LS021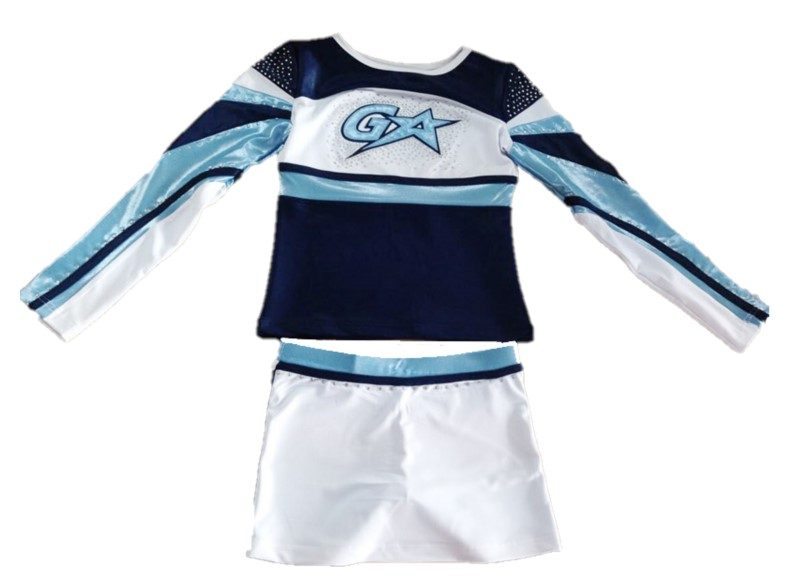 LS022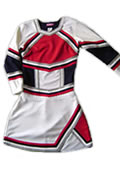 LS023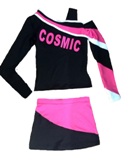 LS024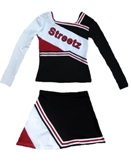 LS025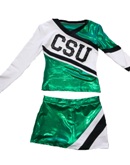 LS026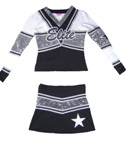 LS027
If you're looking for something other than long sleeved uniforms, please check out our designer sleeveless styles, or our starter uniforms!
Please note any uniform designs created by Cheer World UK staff members are the property of Cheer World UK, and may not be taken to another supplier for manufacture. There is a £15 surcharge on solo kit orders (refundable upon placement of bulk order.)