Tracksuits
Turn up to your competitions in style by kitting your team out with tracksuits to match your team uniform! We can match panels, braiding, colours, logos onto tracksuits for a smart and classy look. We are also able to produce personalised tracksuits with individual athlete names. 
Tracksuit Pricing
Child sizes from £49.00
Adult sizes from £58.80
Please be aware our lead time for tracksuits is 5-6 weeks*. Please ensure your order is placed within plenty of time to meet your timescale.
*We make every effort possible to meet these timescales. However, sometimes there are delays in manufacturing and shipping that are unavoidable. We cannot be held accountable for such delays. 
Below, you can see a small portion of the previous tracksuits we have provided for various teams. If you have you own design in mind, please send photos through to [email protected] and we can do our best to meet your requirements.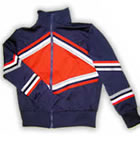 TR001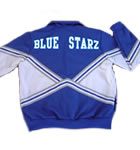 TR002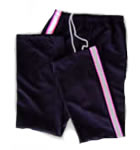 TR003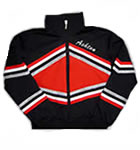 TR004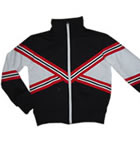 TR005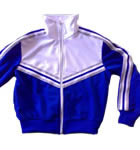 TR006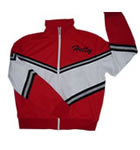 TR007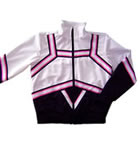 TR008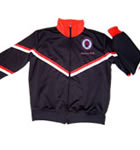 TR009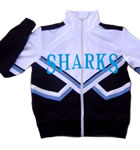 TR010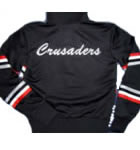 TR011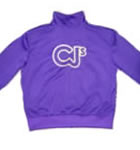 TR012