Why not replicate the design of your cheerleading uniforms on your Cheerleading tracksuits? We can match the panels and braiding from your cheer uniforms on a tracksuit, along with logos and colours for a super smart look plus we assure you of quality in all products.
From only £49 per child set and £58.80 per adult set, get team tracksuits to match your uniforms now!
Bespoke uniforms from Cheer World UK are made to the highest standards and this is backed up by our excellent service and years of experience.
DELIVERY OF CHEERLEADING TRACKSUITS WITHIN 5-6 WEEKS.*
*Cheer World will make every effort to make these lead times, however they may be exceeded at times of unusual demand, holidays or factory shutdowns.
BELOW ARE A FEW DESIGNS WE HAVE MADE AND IF YOU SEND US YOUR OWN DESIGNS, WE CAN PROBABLY MAKE IT FOR YOU !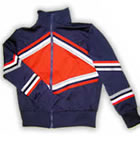 TR001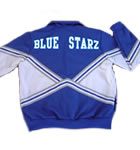 TR002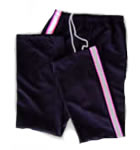 TR003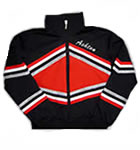 TR004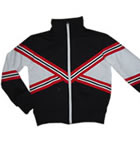 TR005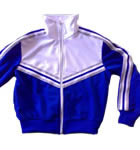 TR006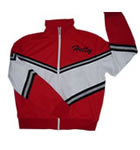 TR007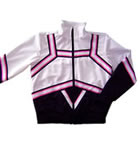 TR008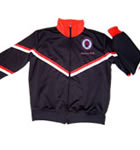 TR009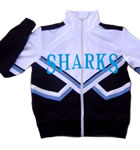 TR010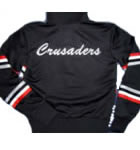 TR011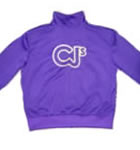 TR012
Cheerlerading Tracksuits
So you look amazing when your cheer team is actually competing at a cheerleading competition right ? This is especially the case if Cheer World custom designed and created your cheer uniform for you 🙂 Anyway…..you look amazing so why not go that one step further and stand out from the crowd…..get yourself team cheerleading tracksuits that match! Cheer World can custom design your teams cheer tracksuit to match your team colours and existing uniforms, we will make them amazing for you and you will look awesome attending the cheerleading events. Now you can look professional on arrival, look amazing when performing and be a step above the rest from the start.
FOR THE BEST QUALITY AND SERVICE, GET YOUR CHEEARLEADING TRACKSUITS MADE AT CHEER WORLD – Quality custom made cheerleading uniforms, poms and accessories.