Designer Sleeveless Cheerleading Uniforms
Here at Cheer World we specialise in custom cheerleading uniforms and below are just a few examples of the sleeveless cheerleading uniforms that we have created for customers. We can offer a huge range of colours and styles, if you don't see something you like contact us for more examples.

Some examples of our sleeveless cheerleading uniforms can be seen below. All of these designs can be altered to suit your team. All colours of the panels and braid on the uniforms can be changed and metallic braid can be added to the uniforms at no extra cost. We can also add sequin fabric/braiding, alter entire panels to metallic, and even add rhinestones!
If you don't see what you are looking for please contact us for more examples, or send us your own designs – there isn't much we can't make for your cheerleading team at Cheer World.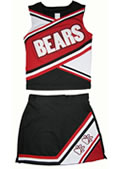 UN001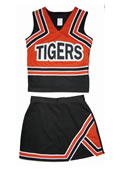 UN002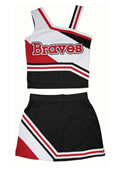 UN003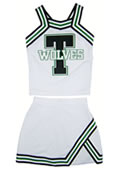 UN004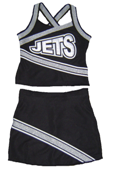 UN005
UN006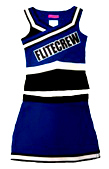 UN007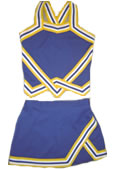 UN008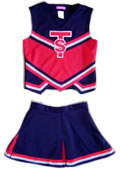 UN009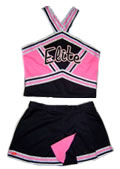 UN010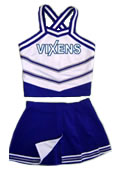 UN011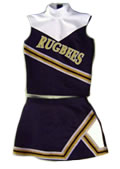 UN012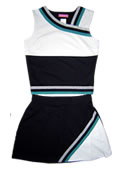 UN013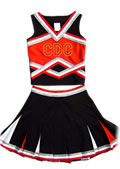 UN014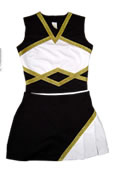 UN015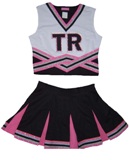 UN016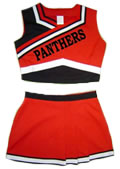 UN017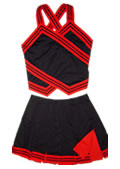 UN018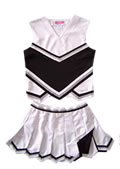 UN019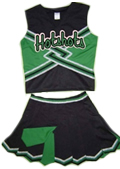 UN020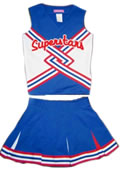 UN021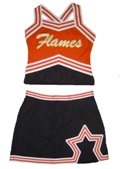 UN022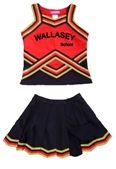 UN023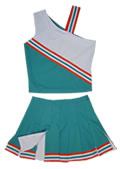 UN024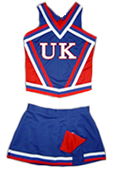 UN025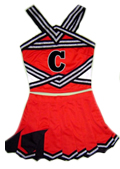 UN026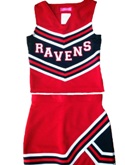 UN027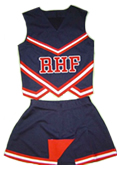 UN028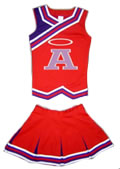 UN029

UN030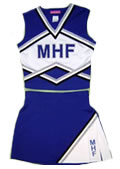 UN031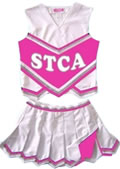 UN032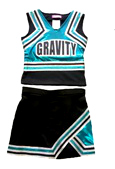 UN033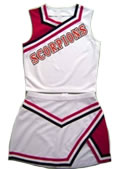 UN034
Sleeveless Cheerleading Uniforms by Cheer World
Cheer World are one of the UKs leading suppliers of custom cheerleading uniforms. From basic cheer uniforms to more complex ones with many panels and colours. One of these styles is the designer sleeveless cheerleading uniform but we also create starter cheerleading uniforms, male cheer uniforms, sublimated and long sleeved versions….what ever you need, contact Cheer World.