We love to help teams out, so if you're part of a team looking to purchase a bulk order of 5+ shoes or backpacks, please contact us prior to placing your order and we may be able to offer you discount.
We can also offer big discounts off these products for teams who are placing an order with us for uniforms – contact us for more information!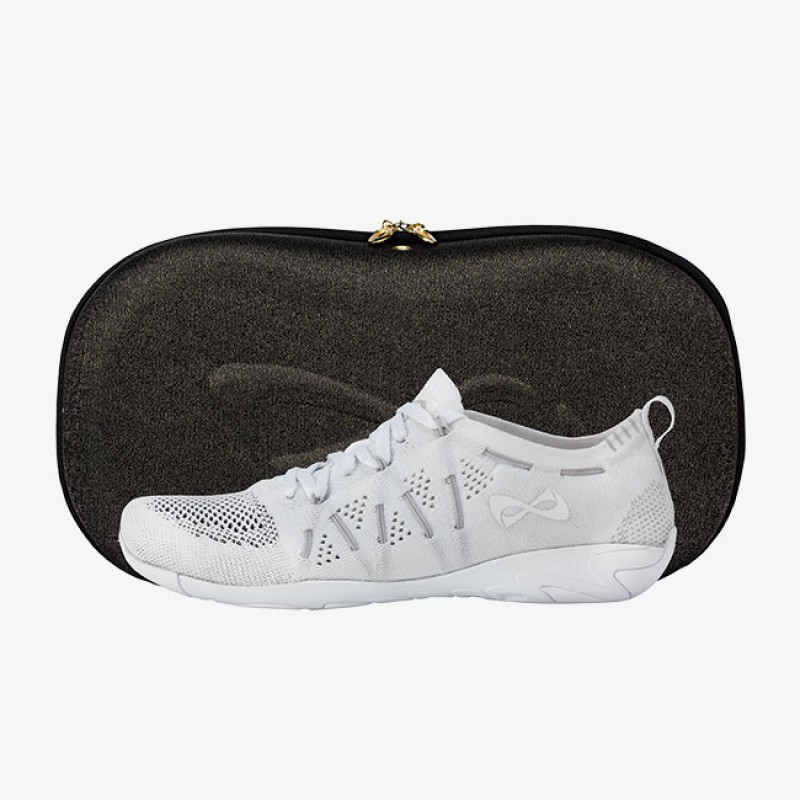 Email the office at info@cheerworld.co.uk with your order to discuss the options available.