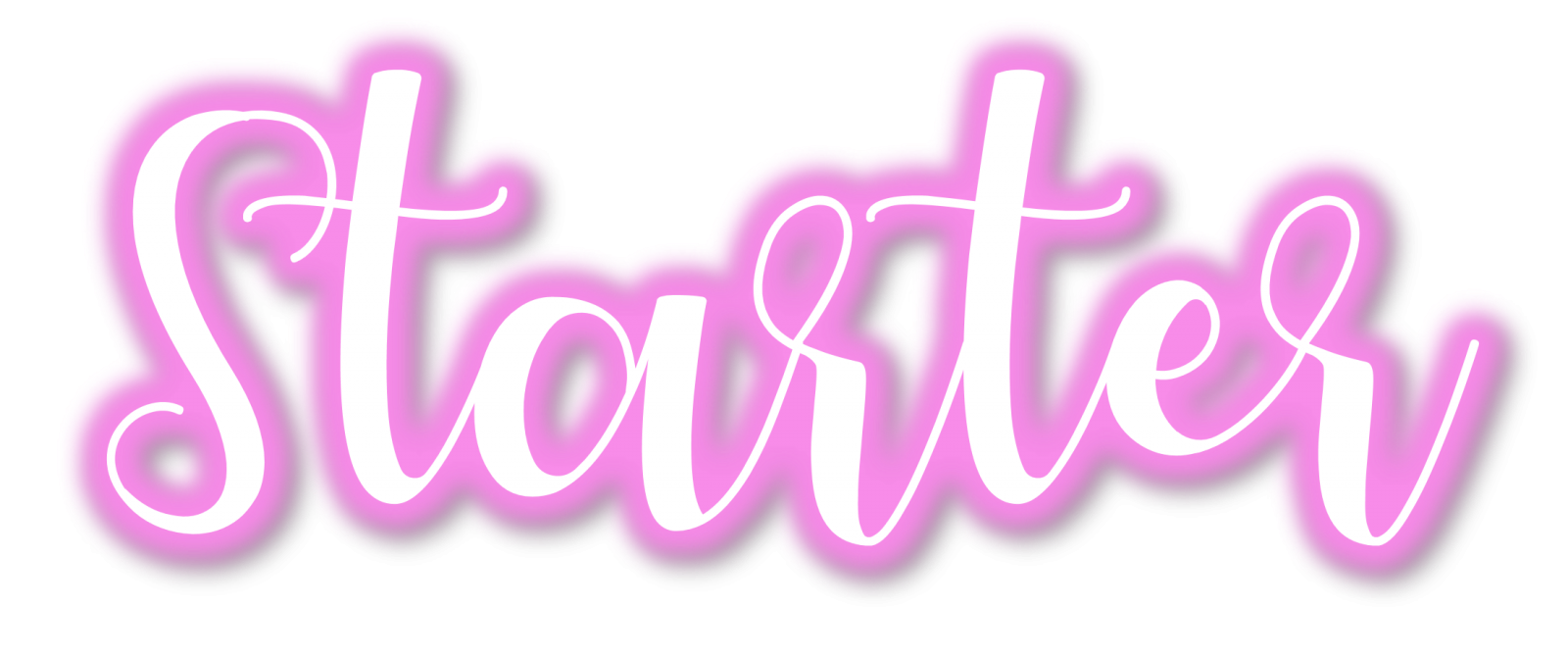 Long-Sleeved Starter Uniforms!
At Cheer World UK, we are thrilled to be able to offer high quality, Long-Sleeved Starter Uniforms for affordable prices. Perfect for teams who are just starting out, or those working with a stricter budget!
Child sizes from only £47.50 per uniform
Adult sizes from only £57.00 per uniform
Please be aware this price does not include the cost of a logo. The cost of logo(s) differ depending on the design of logo and the complexity. The addition of briefs inside skirts will also increase the price. Adult uniform prices include VAT.
---
Step 1: Pick your design from the two templates available!
Step 2: Choose your fabric/braiding colours from our standard range & add a logo!
Step 3: Select your sizes and place your order! It really is that simple!
---
Personalise your Starter Long-Sleeved Uniform by altering panel and braiding colours using any combination of our standard colours! So many colour combinations available!
Starter uniforms are great for teams who are just starting off and getting ready to perform or compete, and those in the early stages of cheerleading or dance. We have the expertise to help create something amazing for you and offer the best quality and service we can. Just because you may have a limited budget doesn't mean you can't get a great uniform specific for your team!
Both designs can be converted into male uniforms paired with either shorts or trousers to match!

Please allow 6-8 weeks for delivery of custom uniform orders. This timescale is an estimate, and may be shorter/longer depending on how busy the manufacturing schedule was at the time. Cheer World will make every effort to achieve these lead times, however they may be exceeded at times of high demand, holidays, or factory shutdowns.
For more information on starter cheerleading uniforms, please just Get In Touch and we will advise on any questions you have.
Save
Save